Providing Smart healthcare
through digital innovation.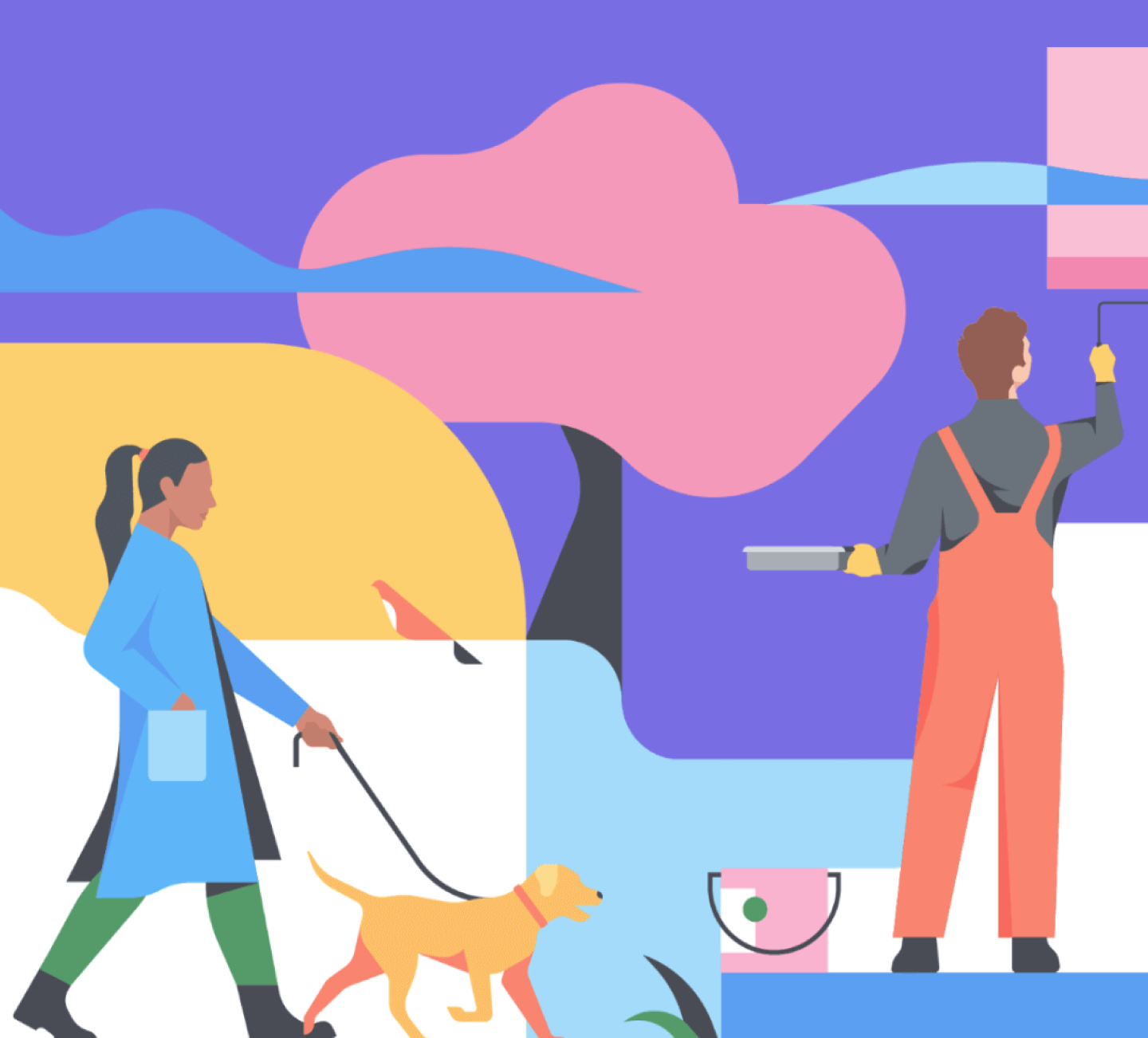 About Us
Smart Doctors is a technology company dedicated to providing advisory and consultant services to the healthcare industry in areas of software development and Artificial Intelligence. We've developed a B2C platform that enables your practice in a matter of days. We provide a SaaS 3.0 platform to help you run your clinic or hospital. Smart Doctors seamlessly connect telehealth and in-home care, diagnostics, labs, and pharmacy services nationwide.
Our Values
We believe in transparency and ethics. We believe in innovation and in data security. We believe in collaboration and continuous learning. We believe we can help improve existing systems that everyone should have access to great healthcare, anywhere, at any time. We value access to health and we value intelligent systems.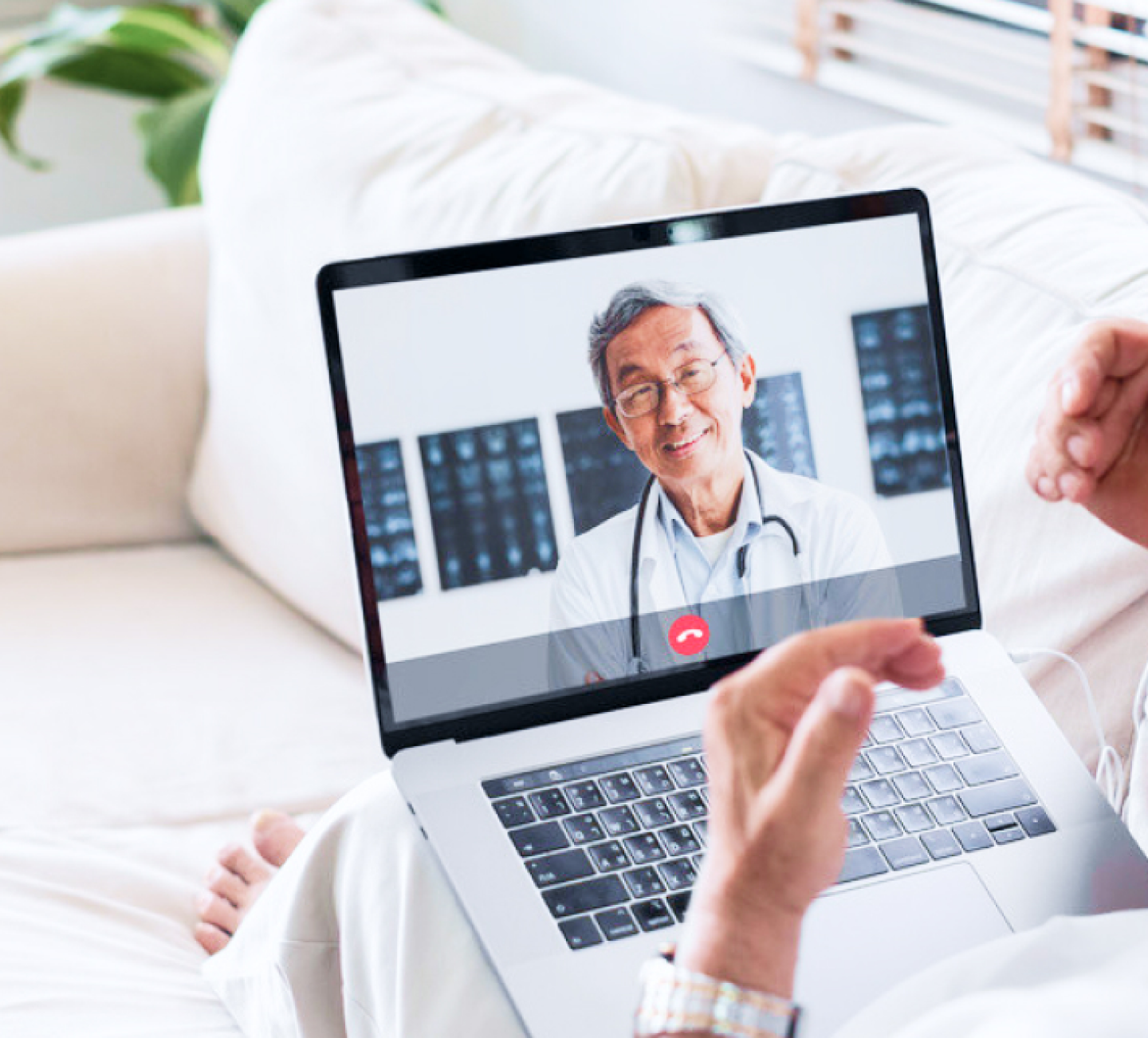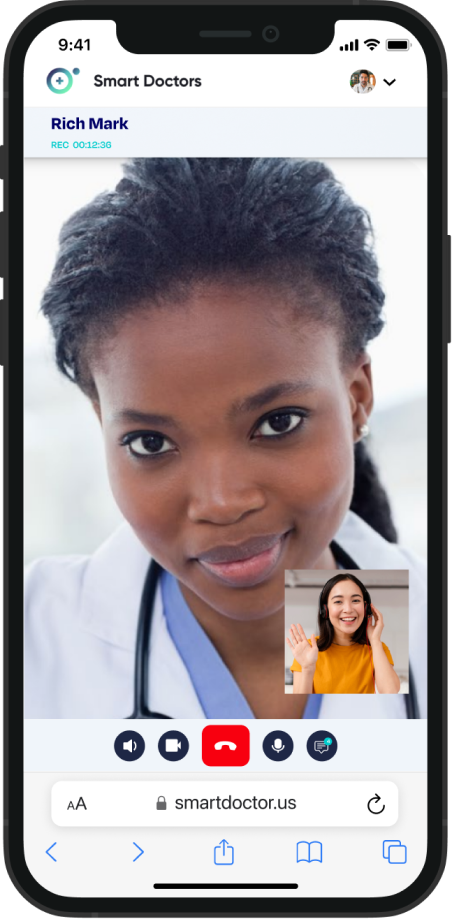 Our Business
Our business is centered around providing amazing solutions to complex problems. Those may be in the form of an app or an algorithm. We listen, evaluate and provide solutions that matter.
3 clinics or more? Have hybrid employees?
Ask about our Enterprise platform. Your staff will love you and your clients too. Digitize ops.