Revolutionizing decision-making with data + AI

Make better, faster, smarter decisions with data.
Based on your business needs and data we provide expertise in data aggregation and feasibility of projects. We develop concepts how to deploy your data in our models.
With your data we develop machine learning and deep learning models. We translate the model results with our medical know-how and find solutions for your business needs
Solutions & Actionable Results
With the model results we develop solutions for you and your customers.We build solutions and deploy the data, models and medical expertise.
Benefits of AI as a Service
Flexibility and agility to organizations: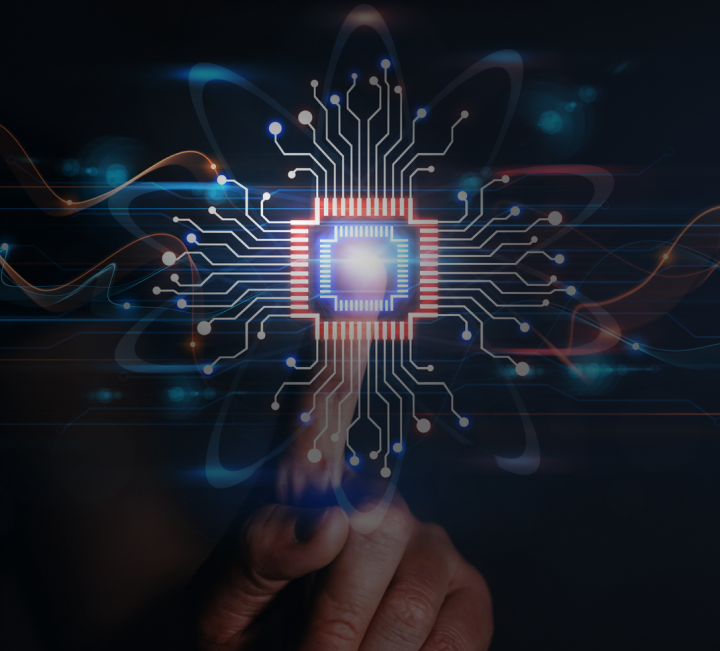 Proven results in weeks,
not years
Exec.
Briefing
Technology
Assessment
Production
Trial
Ai Application
Deployment in Production
2 Hours
2-3 Days
8-12 Weeks
3-6 Months
Ask about Enterprise Pricing, implementation, or anything else. Our knowledgeable reps are ready to help.